CASE STUDY: TRAVEL, BANKING
CLIENT: GARANTI BANK
---
Garanti Ucuş Hattı (GUH) started as an online travel agency (OTA) backed by one of the biggest banks in Turkey, Garanti Bank. It became one of the top 5 booking systems in Turkey, and provided special advantages to Garanti Bank credit card owners, yet accepted all major credit cards.
After assessing our client's needs and short-, mid- and long-term expectations, we hand-picked a team of developers and designers to develop a web application.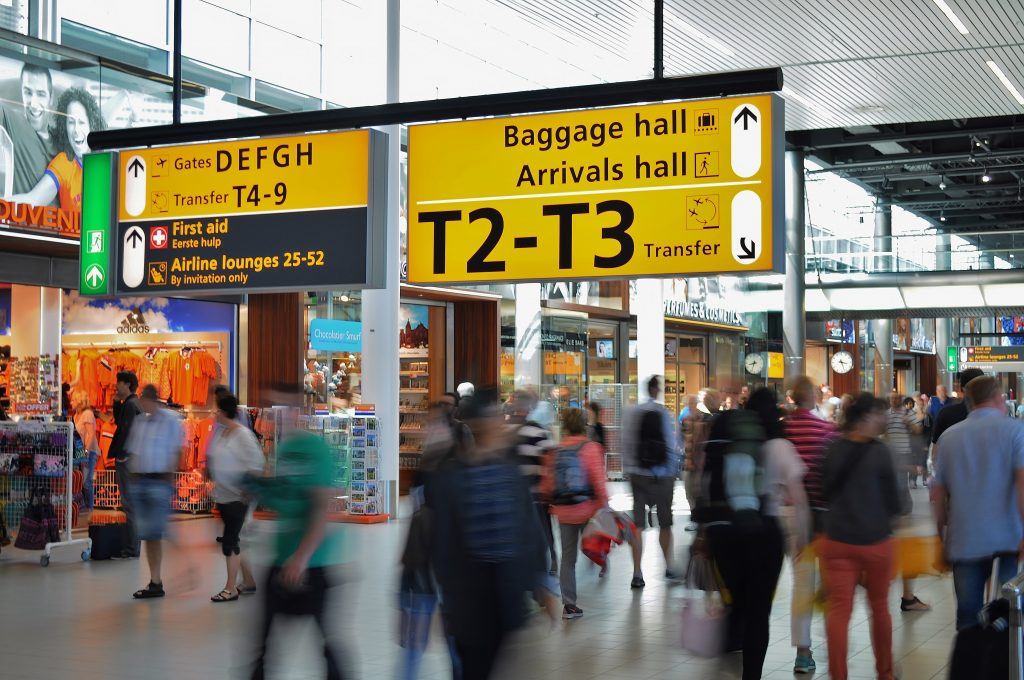 THE OUTCOME
We built an application connected to several global distribution systems (GDS) like Amadeus and GTA. It can complete hotel reservations, flight bookings, car rentals, cruises, vacation packages and various attractions and services online and via telephone travel agents.
Our web application was fast, flexible, and user-friendly. It enabled users to combine several travel-related items as they wished, and book them all in a single transaction. This eventually allowed users to take advantage of several campaigns offered.
During the project, we planned and executed several first-time integrations . For example, we were the first web application to integrate the booking of Turkish Airlines domestic flights.
Overall, the project was a complete success, surpassing expectations. Currently, GUH continue to provide its services as an OTA without Garanti Bank sponsorship. We have also trained a team of developers to meet the specific needs of tourism-related applications, and managed this team and all aspects of the application for four years.